It's not just a job for me.
It's being part of a great story
FIND OUT WHO I am, HOW I WORK AND WHY I CARE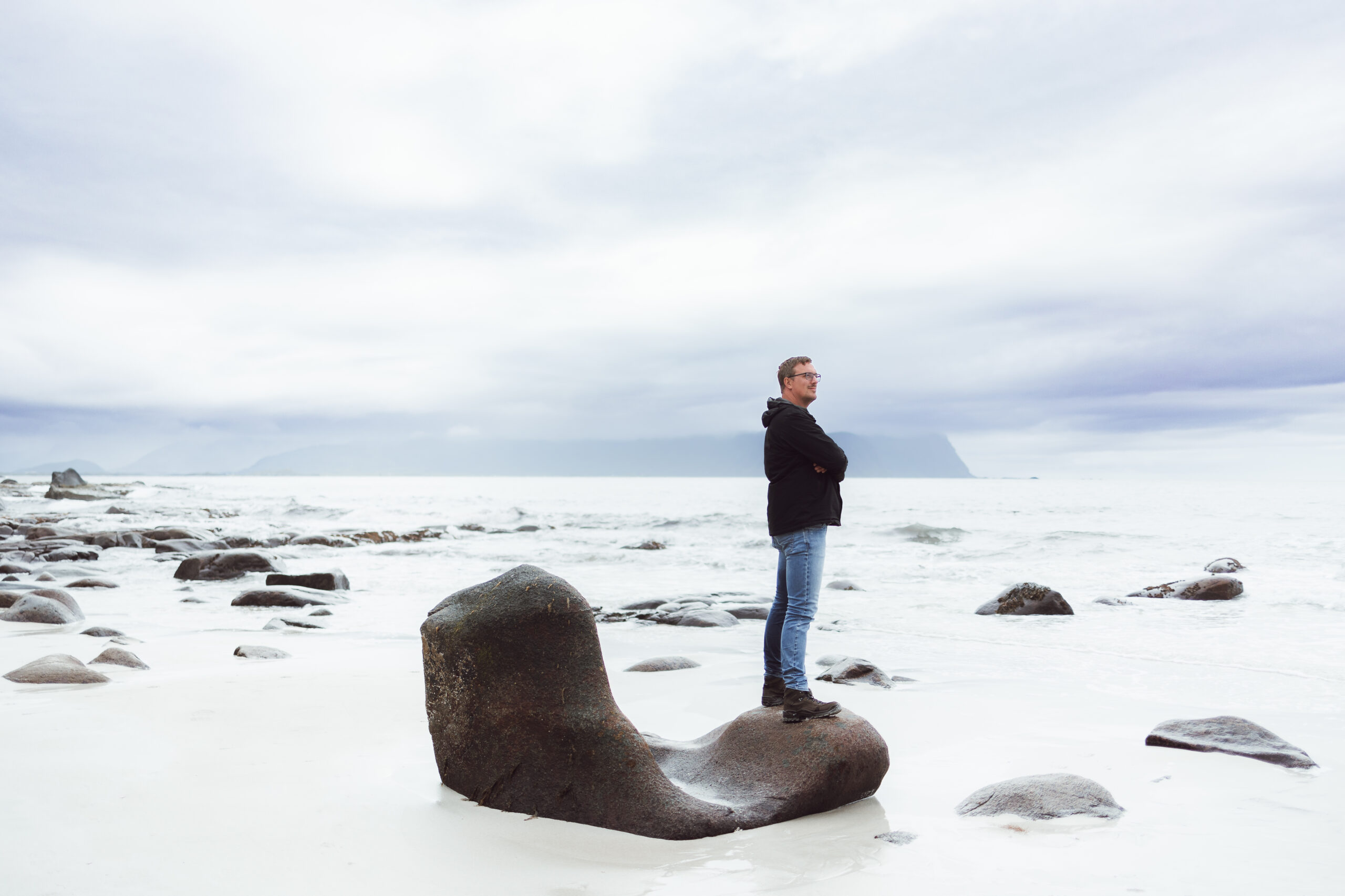 I'm a dreamers with a very clear vision about my creative work.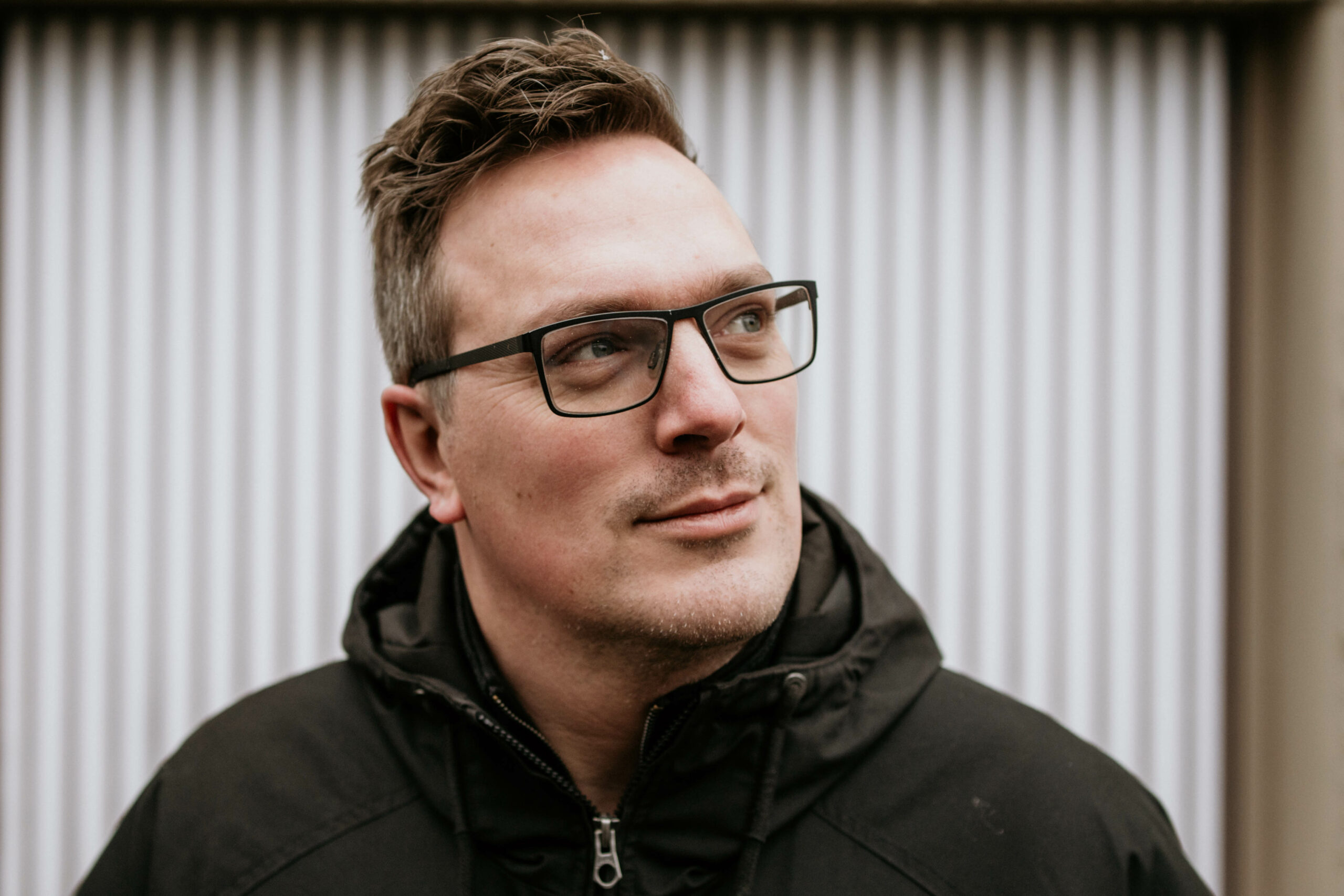 I grew up in Gent, a beautiful city in Belgium. Photography was always a part of my life but I really discovered it when I was 30 years old.
I discovered the world of concert photography and a little later I got to capture my first wedding on film. I admit, that was a truly terrifying moment. I was afraid of missing thé moments. But I followed my feelings and soon new assignments followed, new weddings but also family portraits.
I love spontaneity. A posed photo is not a representation of who you are. And that is exactly what I want to reflect: the best in you at your moment.
Coffee lover and music addict.
Love getting lost in a city,
like to meet
Love to discover
Just say Hi !!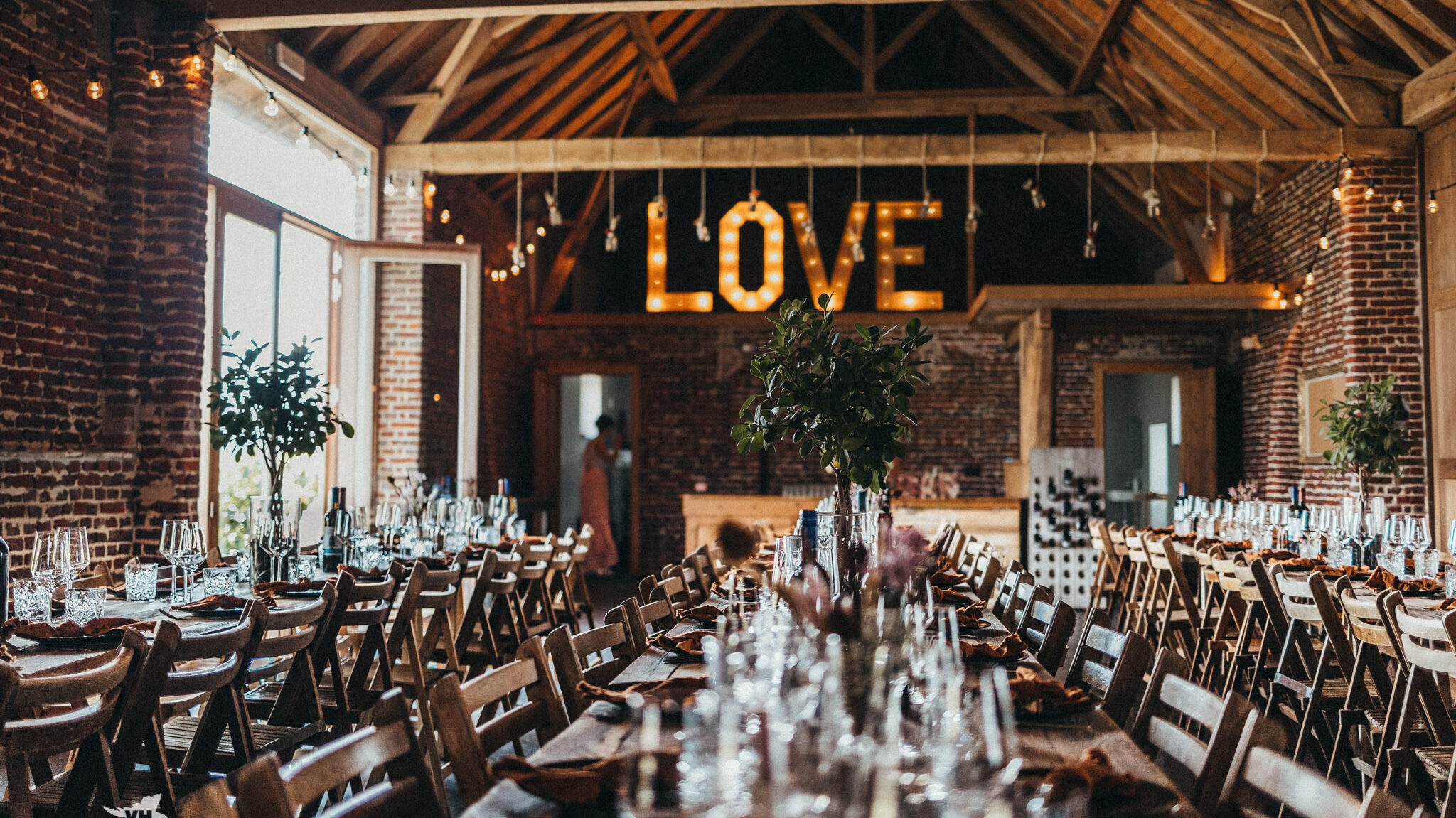 OMG, We just love this pictures!!! What great mood images.

And look how beautifully we shine !!! Just fantastic
Free wedding spots in 2024
Weddings planned this year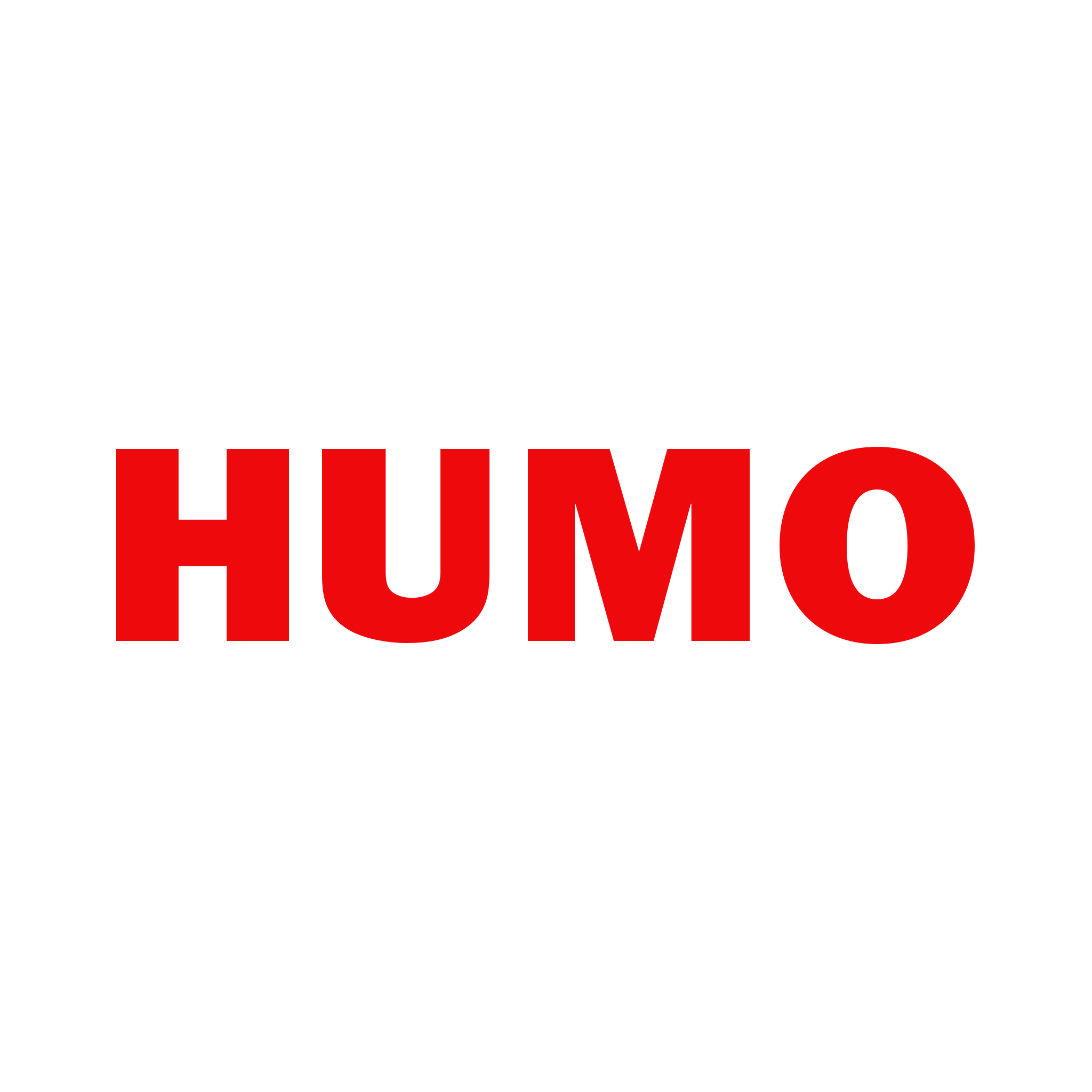 ---