Mijn werk valt of staat met de mensen met wie ik mag samenwerken. Ik ben dan ook heel dankbaar dat de onderstaande bedrijven me de mogelijkheid hebben gegeven om iets uit te werken voor hen.
Ik kan moeilijk alle mensen bedanken voor wie ik een individuele of familieshoot heb gemaakt. Maar zij zijn minstens even belangrijk als de bedrijven die ik hieronder opnoem.
PRESS
De Standaard
VRT – vrtnws.be
Het Nieuwsblad
Humo
De Zondag
P-Magazine
Metro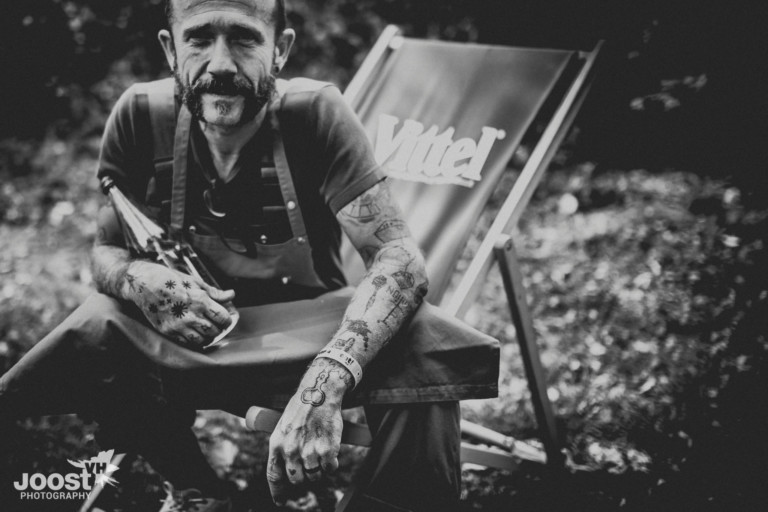 Corporate
Vittel
Trek Segafredo Cycling Team
Vanden Borre Kitchen
Ixina
Omega Pharma
Famous Relations
Ayanne wedding dresses
Meryem Hassen mode
Das Media
Michiel Sulmon
SLV Rent
Stadsbestuur Oostende
Facilitair bedrijf Vlaamse Overheid
Digital Workx
Dance Explosion
D-line Fashion
Care Talents
Rugbyclub Waereghem
Misc.
Muziekalbums

Too good to be true, Sioen: coverfoto
Au gré du charme, Ludo Vandeau (foto-illustraties)

Concertreportages voor:

Vrtnws.be
Proximus Pickx
Dansende Beren
Sportpaleis group
verschillende bands

Fotowerk voor flyers, affiches,…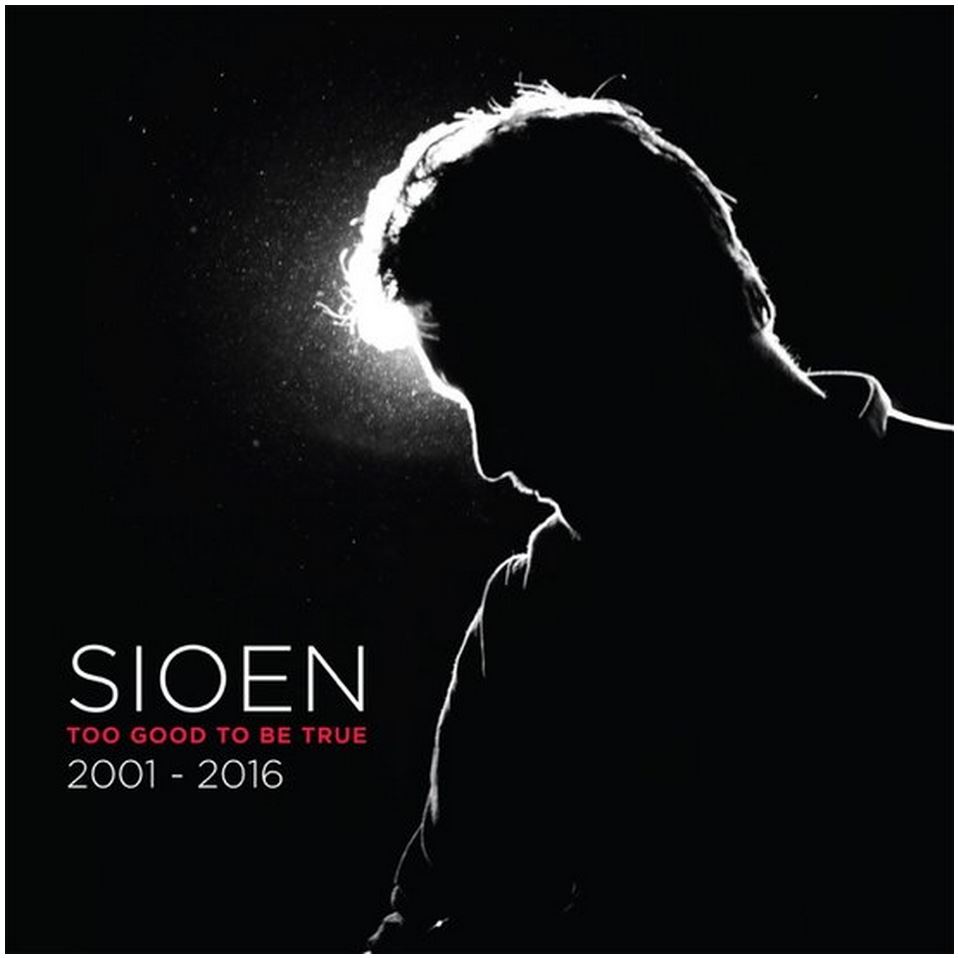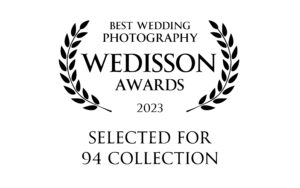 I'm selected for the 94th collection of the Wedisson Award. What an honour
Read More »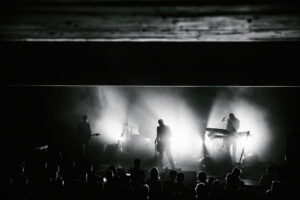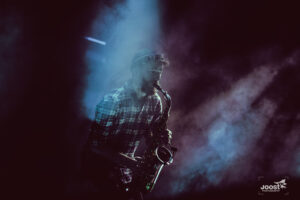 Soundtrack is een podium- en kansenparcours voor artiesten met ambitie en groeimogelijkheden. Kortweg, een soort wedstrijd voor allerlei muzikanten die door mee te doen begeleid
Read More »