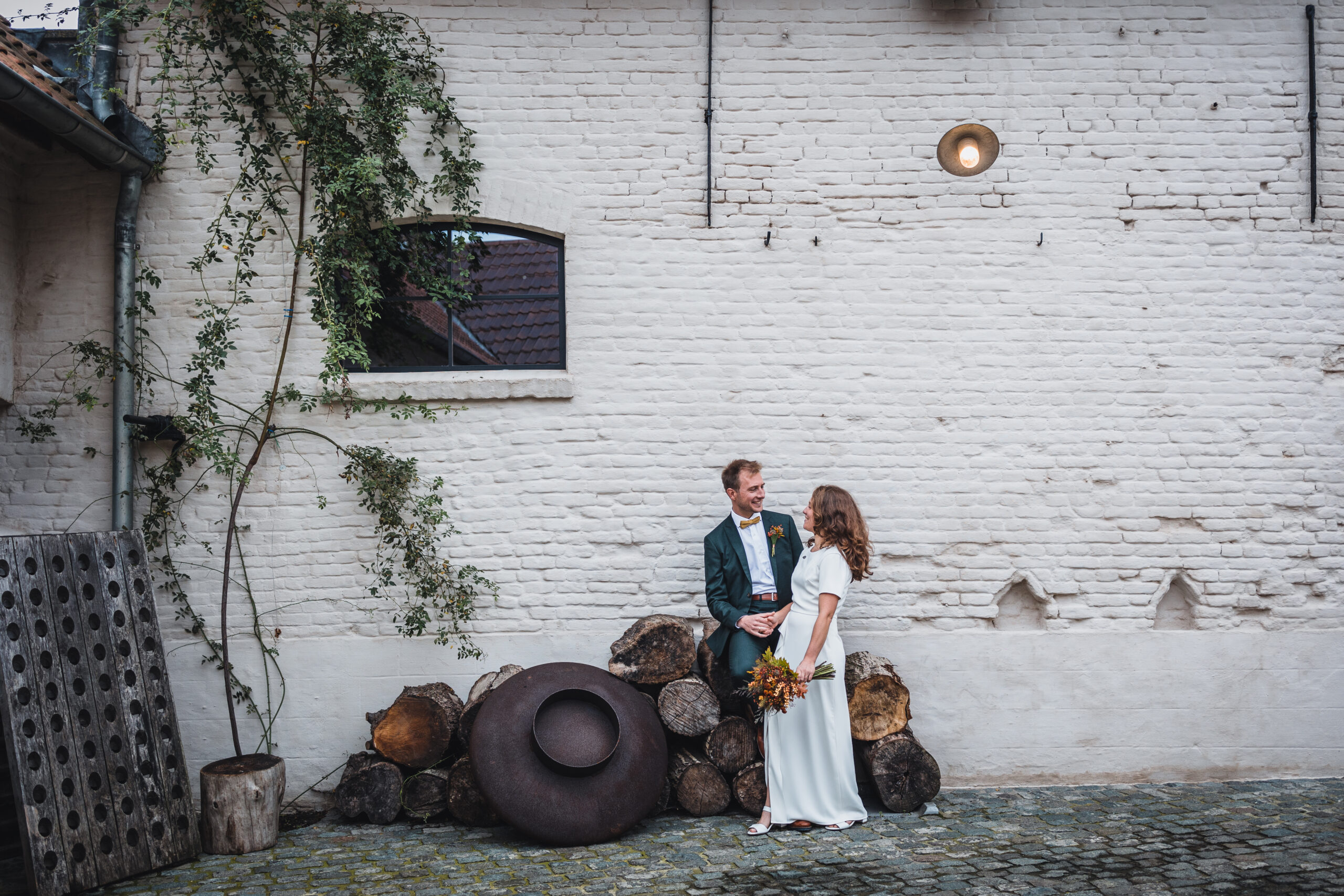 Weddings, I really love them. That I get to be there on such a beautiful day, to join in the fun, to be immersed in the family stories and anecdotes of the past.
A day like that is something you will always remember. And I would love to help you with that. Capturing it for later.
I know perfectly well what you expect from me. Not because I have a crystal ball but because I always prepare well for your day. Meeting each other, making appointments, going over things but also just having a nice chat. This means that on the day itself, you won't see me as the photographer but as part of the group. Like a lion in the herd, for the ideal image.
I am not the usual wedding photographer. That's not something I invent, I've heard it many times. Apparently, I am not just about capturing your day as beautifully as possible, I am also part of the party. I get to loosen up the people around me and so I can capture the spontaneity.
Gathering memories for tomorrow.
Not just a regular wedding photographer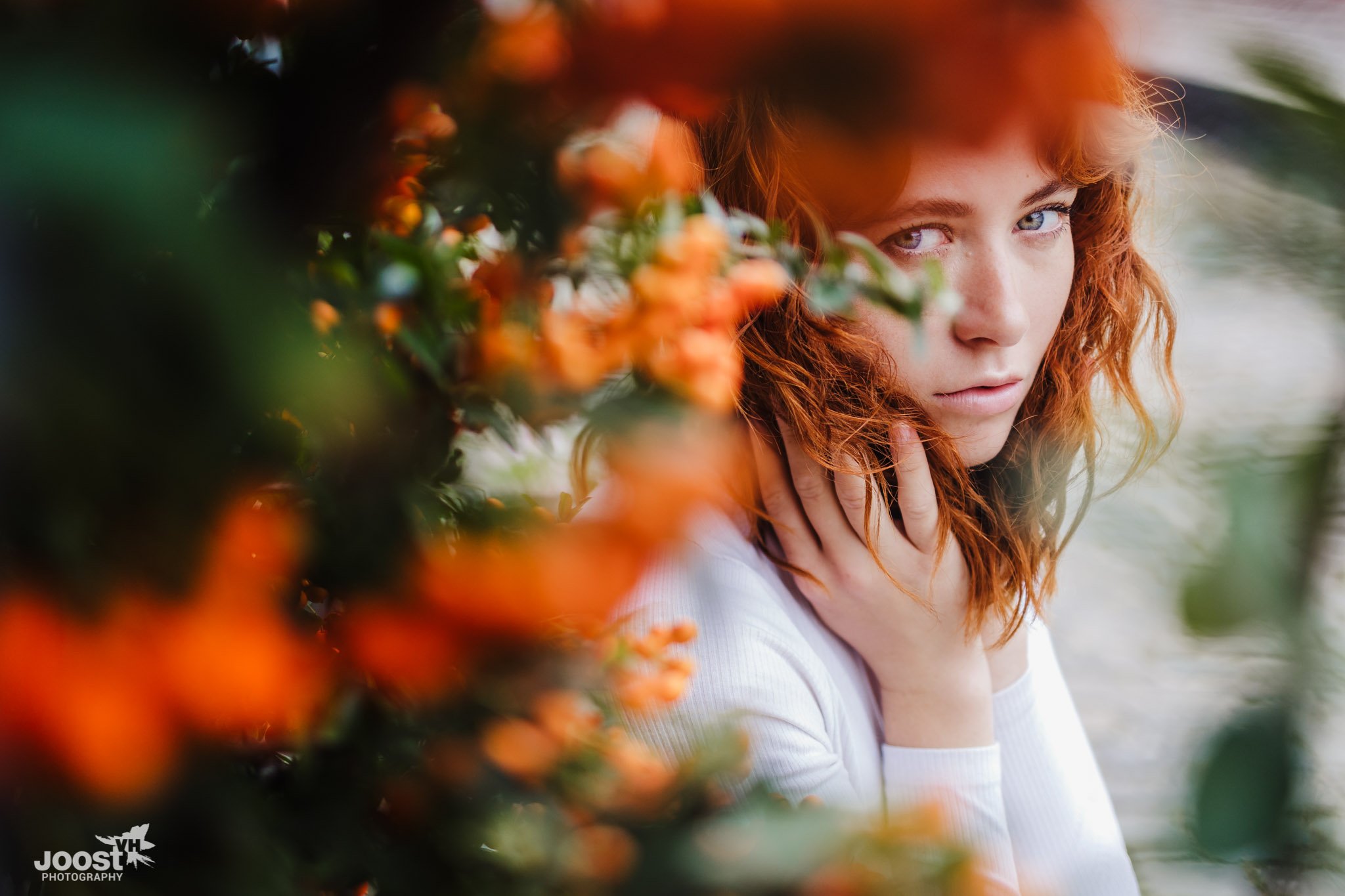 Everything starts with contacting me. Tell me who you are, what you would like to see captured, what you like, why you want me to be your photographer,... Tell me your plans. Whether that's a wedding or a family shoot, an event or a portrait. I'd love to hear who you are and then I'll get back to you soon to make further arrangements.
So just ask your question, it doesn't matter. I don't bite.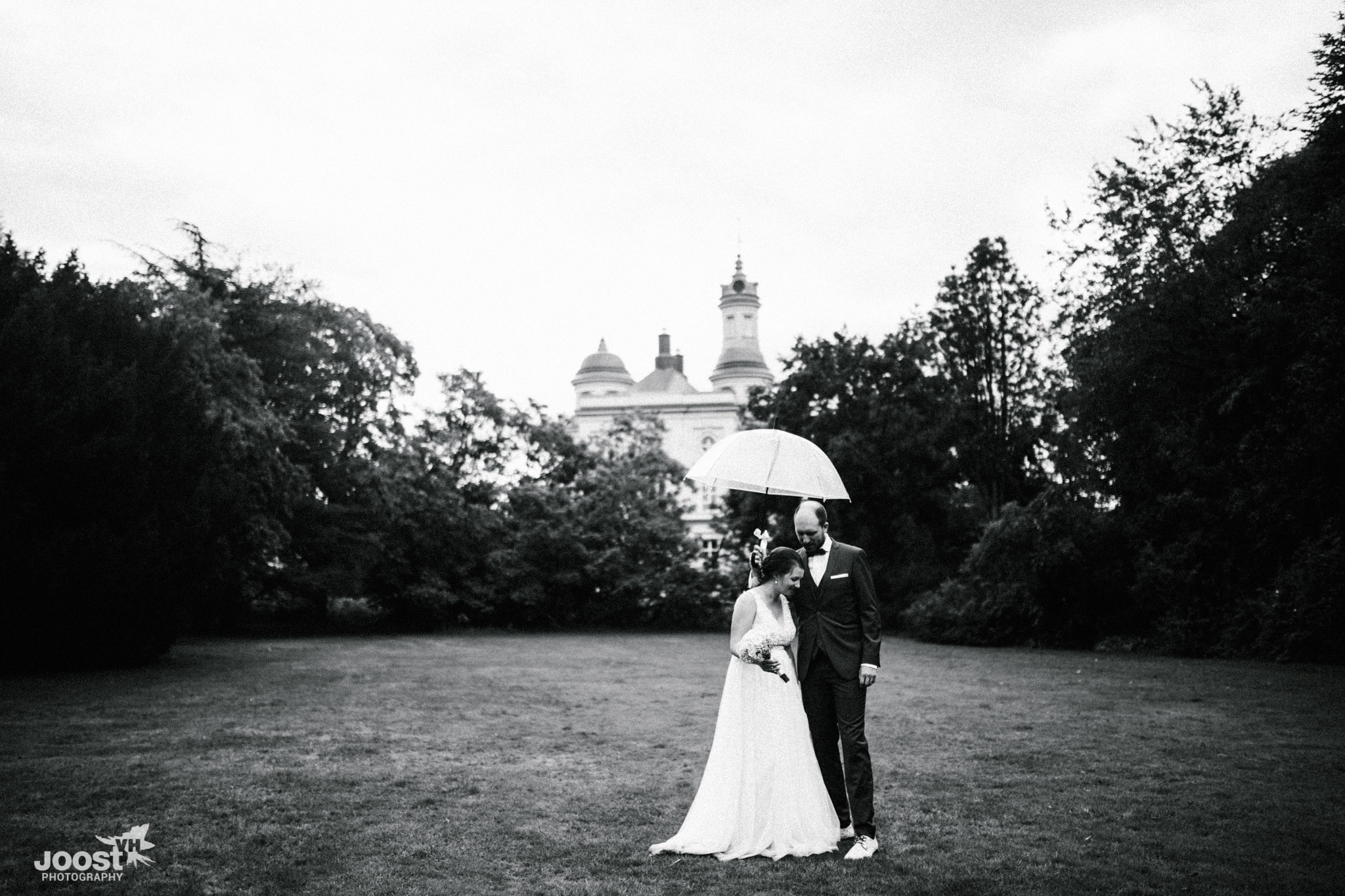 Would you like to outline your plans? If so, I would be happy to meet. We'll go over your ideas, have a coffee and a chat and get to know each other better. That way I know who you are and what you want. I like to meet. So let's just do that.
But of course we can also meet up in other ways. Meanwhile, technology is familiar so we can also talk to each other, even from the other side of the world.
Clear agreements make good friends. And I like having good friends. Do you?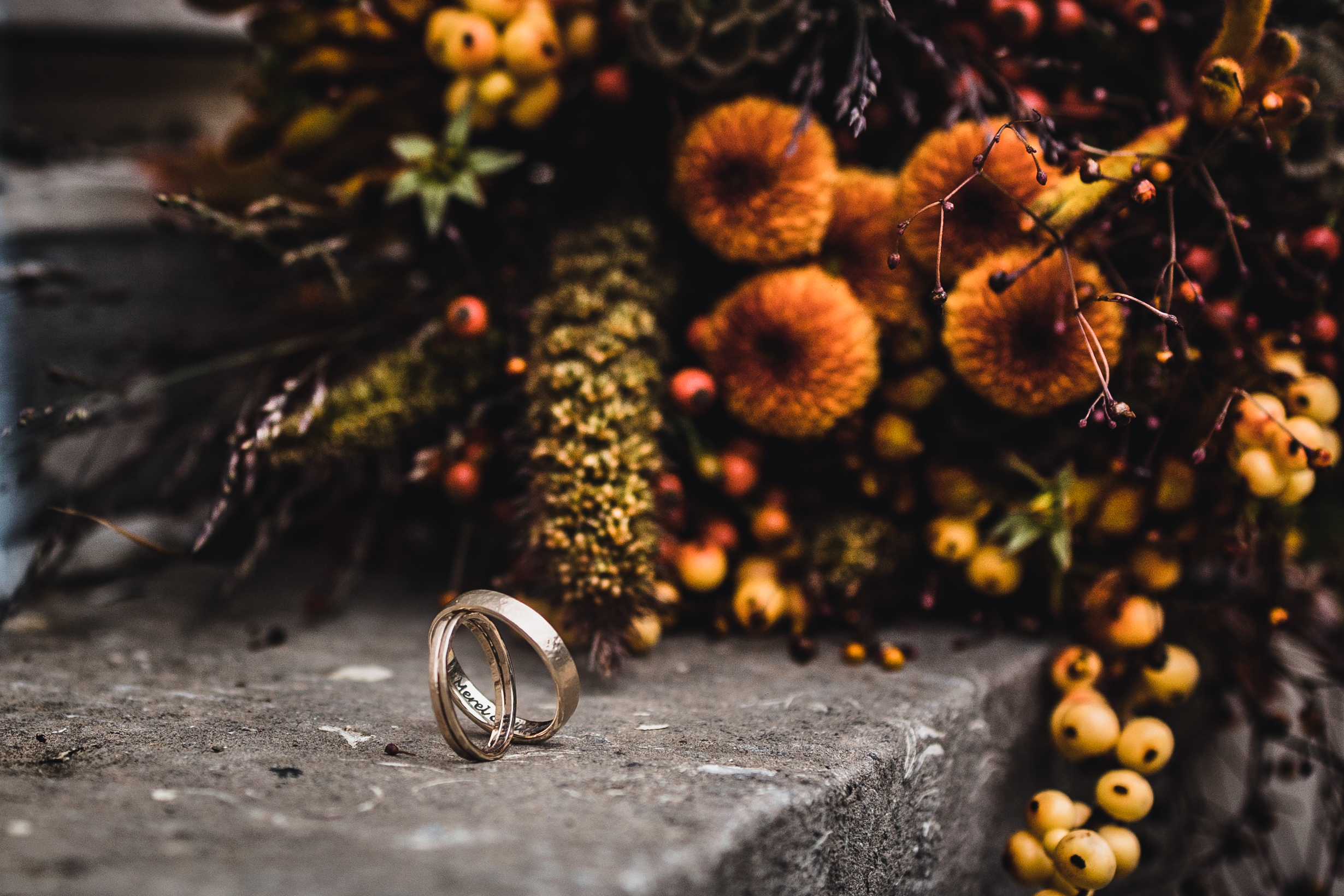 Want to make sure I photograph your wedding? Then sign the agreement and everything is set. Nice and easy.
16 hours of photography
includes an engagement shoot
all pictures delivered digitally
print credit of 200 euro included
12 hours of photography
includes an engagement shoot
all pictures delivered digitally
print credit of 150 euro added for free
6 hours of photography
includes an engagement shoot
all pictures delivered digitally
Captured the best moments of the day